We Buy Any Food Machinery provides the best prices for the used food machines you want to sell. We appreciate and respect that some of our customers do not want their equipment sold to possible competitors within the UK. We can guarantee to export your used food machinery outside of the UK with full proof of export documents and legally binding agreements.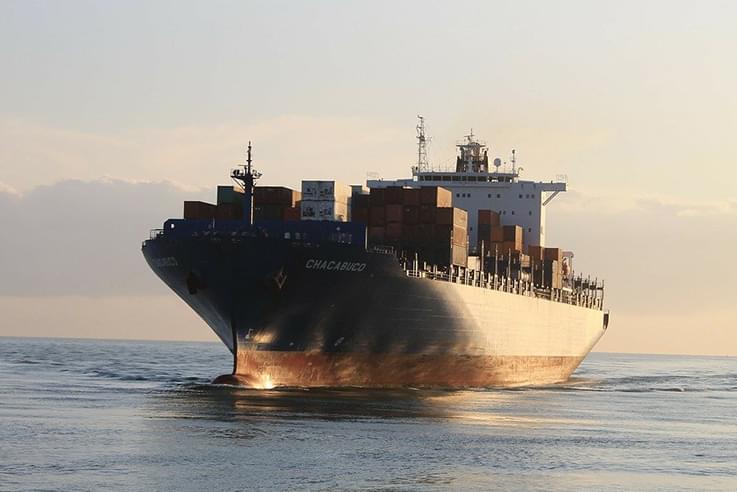 Documented Export Papers
Guaranteed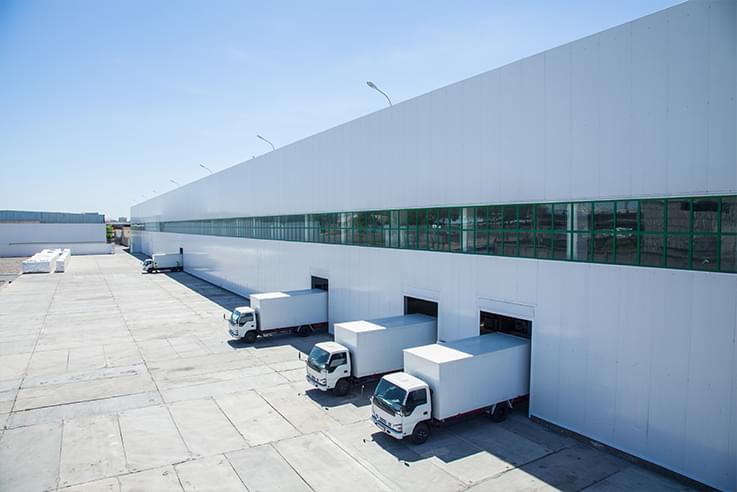 Our buying office is in the UK with warehousing in Holland, featuring over 5 hectors of storage. We will work with you to your specific requirements to facilitate disposal of your equipment. We regularly sell our used food machinery across Europe and further afield. We will agree a schedule of resale of your food machinery with legally binding documentation and proof of export, if required. We are happy to make the process work to your requirements.