We Buy Any Food Machinery is the leading UK buyers of quality used industrial food processing machinery and equipment. Our expert staff have over 100 years combined experience in the food industry. We own over 5 hectors of storage warehousing in Holland. We purchase from the whole spectrum of the food industry, from small sized businesses to large global corporations, buying single items of machinery and buying whole food processing lines and factories. No job is too small or too big for us, we are committed to providing business solutions for our loyal customers.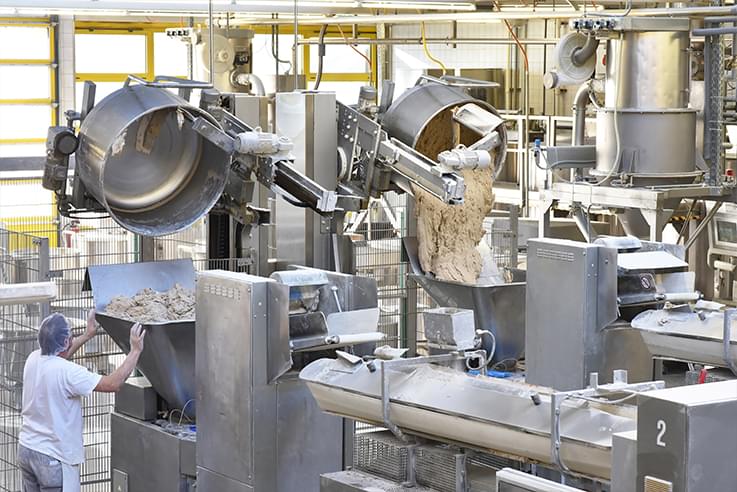 Leading
UK buyers

of quality used industrial food processing machinery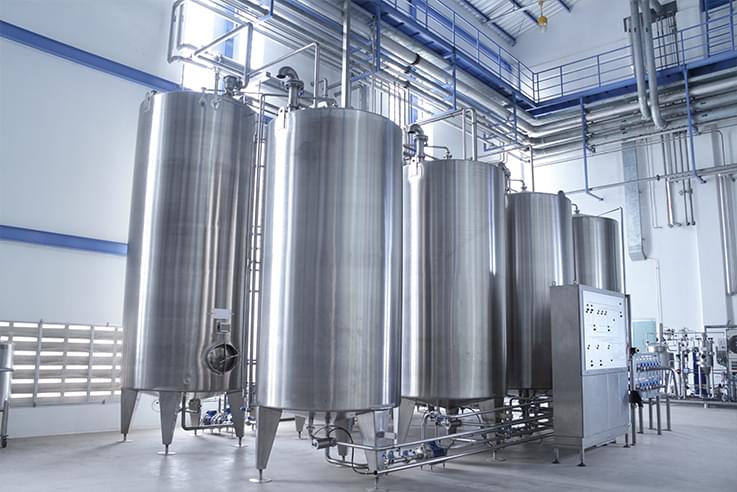 We have gained a reputation for paying the best prices for used industrial food machinery and guaranteed payment before collection .
Our buying office is in the UK with warehousing in Holland. We purchase used food machinery in the UK and export the machinery to our Holland Warehouse
Efficient service and
guaranteed

payment.
Our staff team work to high professional standards and will always endeavour to serve our customers with the utmost respect, diligence and care. Our quality standards ensure that only the most qualified and accredited contractors are used in the services that we provide. We pride ourselves on customer care and satisfaction.
Please get in touch with us at sales@webuyanyfoodmachinery.com or call us on 01952 454385.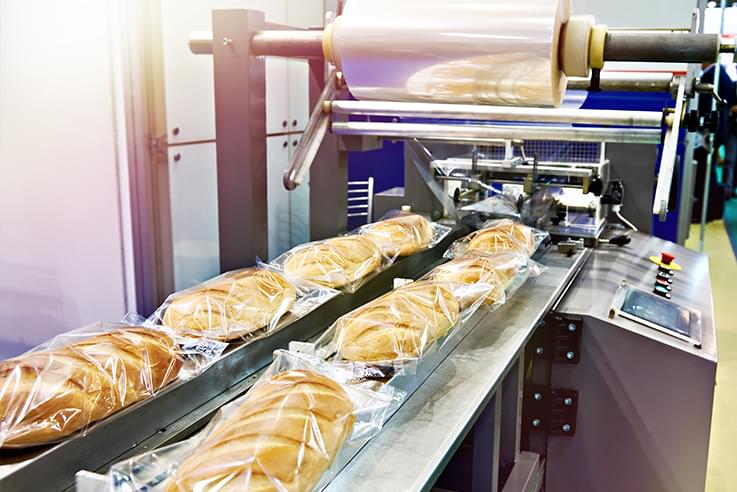 We deal with manufacturers such as:
AEW
AFOS
AJA
Alco
Alpina
AM2C
Amritsu
Apple
APV
Atlas
AutoGrind
Baader
Baltimore
Baynflax
BCH
Becketts
Beehive
Benier
Berief
Bettcher
BFM
Biro,Bizerba
Blentech
Bosch
Boyd International
Boyds
Bradman Lake
Brook
Busch
Butcher Boy
C.P
Cabinplant
Cap Cold
Carnitech
Carnitech
CFS
CFS SmartPacker
Challenge
Cintex
Coat and Fry
Combi Flour
CombiGrill
CombiGrind
ComboGrind
CookStar
Corrvac
Cox and Plant
Cozzini
Cretel
CrumbMaster
Cryovac
Crypto
Crypto Peerless
CVP
Dantech
Daub
DC Norris
Deighton
Deleschal
Delford
Den Boer
Diosna
Dixie Union
Doboy
Dodge
Dorit
Double D
Easiweigh
Easy Crumb
Easy Flour
EasyFormer
EasyFry
EconoCrumb
Eilert
Escher
Esmach
Evapco
Fatosa
Ferrum
Florigo
FMC
Fomaco
Food Machinery Company
Formatic
Formatic
Formax
Formcook
Forming Plates
Fortuna
Foster
Frey
Frick
Frigo
Frigoscandia
Fritsch
Fritsch Euroline
FTC
GEA
Geba
GEI Turbo
Germo
Gernal
Glass
GMC
Graselli
Grasso
Grote
Guisti
Gunther
Haas - Hecrona
Handtmann
Heat and Control
Heller
Heuft,Hobart
Holac
Hollymatic
Ilapack
Inject Star
Iozelli
Ishida
Jacob White
JBT
K&G
Kaak
Kaj Olesen
Karl Schnell
Kartridge Pac
Kemper
Kilia
Kliklok
Koch
Koma
Konig
Koppens
Kronen
KS
Lagarde
Laska
Lima
Linco
llpra
Loma
Lutetia
Magurit
MAP
Marel
Mateline
Maurer
Maurer-Atmos
Meca
Mecnosud
Mepaco
Metalquimia
Meyn
Millers
Mondini
Mono
MTC
Multiformer
Multivac
Ness
Oddy
Omet
Omori
OptiCoater
OptiDipper
Orbit
Orbmix
PA
Packaging Automation
PerFormer
Pietroberto
Pisces
Pokomat
Polin
Polin
PowerGrind
Powerpak
Prima
Pro Seal
Protecon
Rademaker
Rademaker
Red Pack
Regal
Reiser
Reitschle
Revent
Rheon
Rijkaart
Risco Brevetti
Rondo
Rotoclaw
Rotomat
Ruhle
Ryco
Sabroe
Safeline
San Cassiano
Sandiacre
Saxon
Scansteel
Scanvaegt
Schrofner
Scotsman
Sealpac
Second hand CFS machines
Sewar
Seydelmann
Simo
Sottoriva
Spooner
Stal
Starfrost
Steen
Stein
Stephan
Steriflow
Stock
Stork
Syspal
TempuMixer
Tempura Dipper
Terlet
Thurne
Tipper-tie
Tiromat
Tom Chandley
Torry
Total
Townsend
Treif
Trio
Trio
Tromp
Turbo Tools
TurboCook
Twin grill
Ulma
UniGrind
Urschel
Varlet
Vemag
VMI
VMK
Wanson
Weber
Webomatic
Weiler
Werner Pfleiderer
Wet Coater
Williams
Winkler
Wolfking
WP Haton
Wrightfield
Yamato
York
Ziegra