Europe's Largest Used Food Machinery Dealership
We buy any used Food Machinery
Any type, price, or quantity
Industrial Food Processing Machinery
Industrial Food Packaging Machinery
We always pay before collection - Guaranteed
Export to Holland warehouse - Guaranteed
We use in-house specialist dismantling teams
Professional valuations and service
We DO NOT purchase machines from restaurants, takeaways or chip shops.
We purchase industrial food machinery from the food production sector.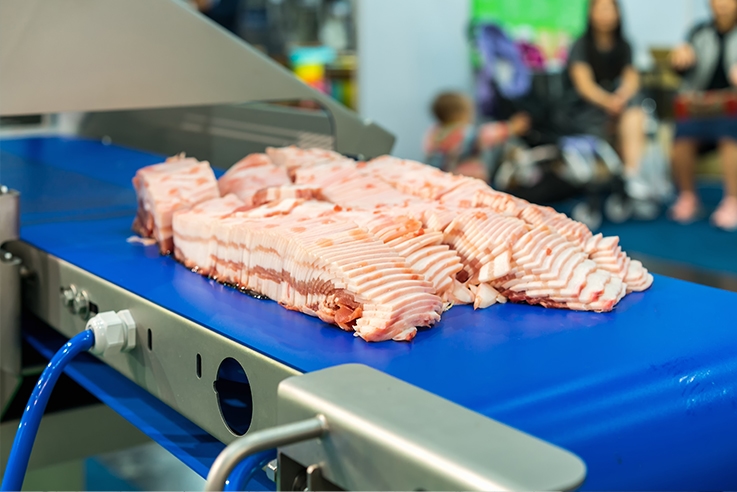 Buyers of used industrial food processing machinery
We Buy Any Food Machinery purchases your used industrial food machinery & packaging equipment. We ensure the best price and a professional service. From all makes of used industrial food packaging machinery, used food processing machinery, redundant food machinery, liquidations, bankruptcies, to lock stock barrel site clearance. We can buy complete factories (including freehold of the site) to single items and payment in full before collection. All used food machinery is exported to our Holland site and is NOT resold in the UK.
Get a Valuation
01952 454385
Acquire the
best prices

for your used food machinery with

guaranteed export

to international markets
Global network of purchasers
We have a global network of purchasers of used food industry machines waiting to buy your equipment. Work with us to free up space or make room for new food processing machinery and equipment.
Get a Valuation
01952 454385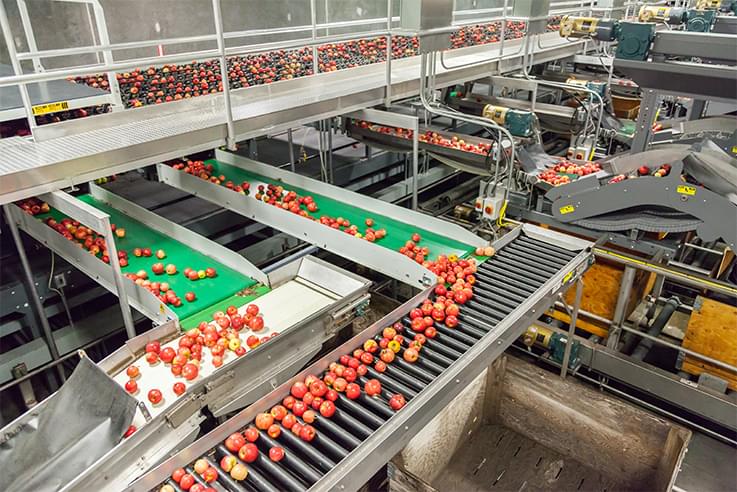 Leading UK buyers of quality used industrial food processing machinery
Europe's Largest Used Food Machinery Dealership
We are part of Europe's largest used food machinery dealership in partnership with Van Zutphen BV and Industrial Freezing BV, combined we have Europe's largest buying power and over 5 hectors of warehouse space.
Sell your used food machinery using a simple process
Take pictures of your used food processing machine(s)
Email the pictures to us
Receive an above market value price
We remove the used food machine(s)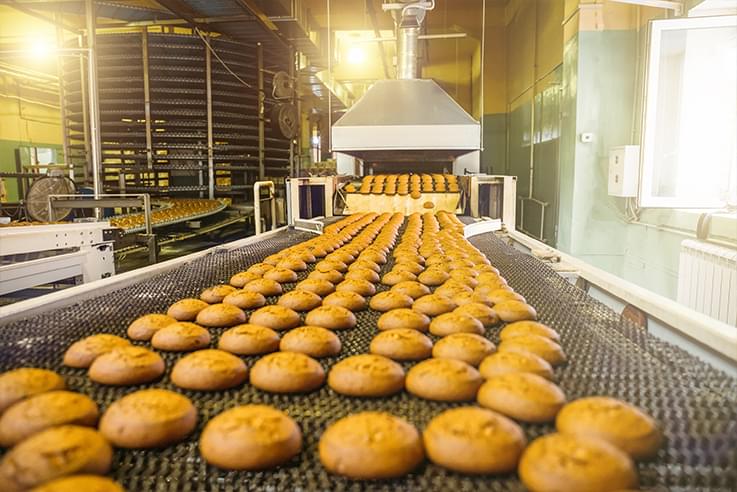 Best prices for used food machinery
We buy any food machinery provides the best prices for the used industrial food machinery you want to sell. We appreciate and respect that some of our customers do not want their equipment sold to possible competitors within the UK. We can guarantee to export your machinery outside of the UK with full proof of export documents and legally binding agreements.
Get a Valuation
01952 454385
Our expert staff have over
100 years

combined experience in the used food machinery industry.
We have a
global network

of purchasers of used food processing machines

waiting to buy your equipment