We Buy Any Food Machinery
Puchasers of used food machinery
Receive an above market value price
You data has been submitted
We will contact your promptly with a quote for your machine
We buy any Food Machinery
Any type, price, or quantity
Prompt response to every enquiry
We always pay before collection
Guaranteed export to Holland warehouse
Find out more
Europe's Largest Food Machinery Dealership
We buy any food machinery provides above market rate valuations of your food machinery and equipment. We ensure you get the best price and a professional service in disassembly and removal of your food machinery by using approved safe contractor, contractors.
We have a global network of purchasers of used food processing machines waiting to buy your equipment. Work with us to free up space or make room for new food processing machinery and equipment. We purchase used food machinery in the UK.
---
Acquire the best prices for your used food machinery with guaranteed export to international markets
We buy any food machinery provides the best prices for the used food machinery you want to sell. We appreciate and respect that some of our customers do not want their equipment sold to possible competitors within the UK. We can guarantee to export your machinery outside of the UK with full proof of export documents and legally binding agreements.
---
Partner Links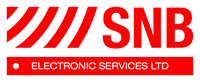 For all your metal detector needs

For all your packaging needs

Production equipment solutions
for the food production industry
Europe's Largest Food Machinery Dealership
We are part of Europe's largest food machinery dealership in partnership with Van Zutphen BV and Industrial Freezing BV, combined we have Europe's largest buying power and over 5 hectors of warehouse space.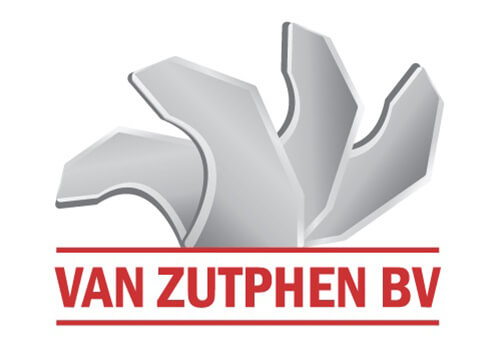 Van Zutphen BV
Den Uitvanck 20
5688 XG Oirschot
The Netherlands
+31 499390964
vanzutphen.nl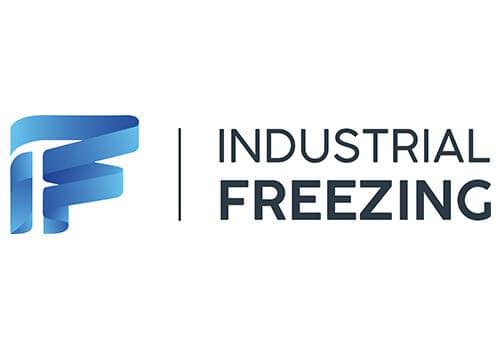 Industrial Freezing BV
Westelbeersedijk 18
5091 SM Middelbeers
The Netherlands
+31 742340001
industrialfreezing.com
---